Title
IMAGE Art Show 2022
Date
Friday, November 4, 2022 - 5 pm - Saturday, November 5, 2022 - 2 pm
Body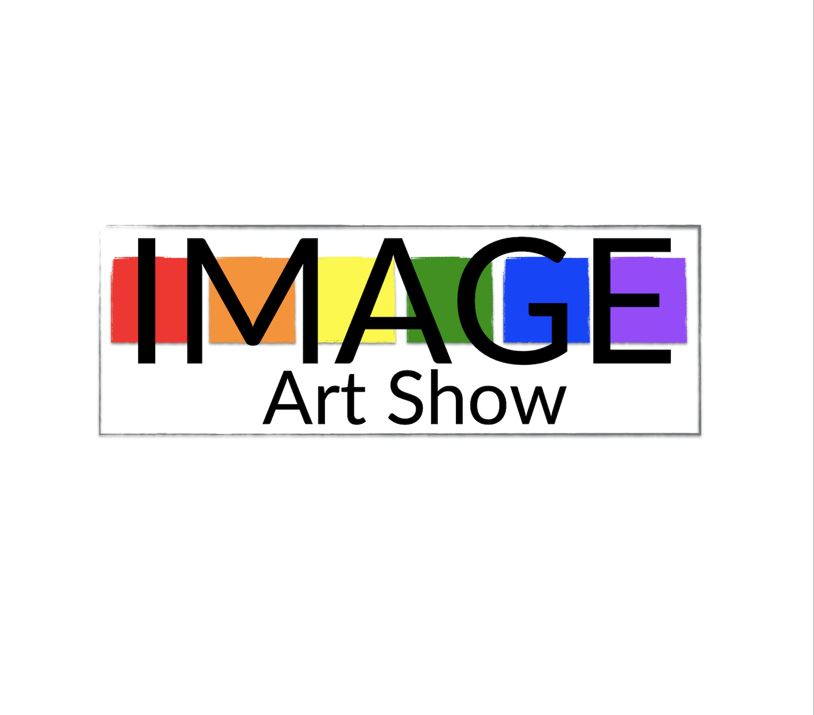 This is the 35th year of IMAGE, an annual judged art show, sponsored by the East Central Regional Arts Council (ECRAC). The IMAGE Art Show has been hosted by different art groups, organizations, or group of individuals interested in the arts. In the last few years ECRAC has hosted the show at our office. The ECRAC office is now in Hinckley, MN.
This year the IMAGE Art Show will take place at the Grand Event Center in Mora, Minnesota on November 4 & 5, 2022. An online gallery of all the artwork will also be available at ECRAC.org.
The deadline to enter the show is October 15th. For more information and to enter the show visit the IMAGE Art Show 2022 webpage.

This activity is made possible with funds provided by the McKnight Foundation and thanks to a State of Minnesota legislative appropriation from the Arts and Cultural Heritage Fund.